Beautiful Luxury Real Estate Photography
In today's fast-paced real estate market, potential home buyers have numerous online resources at their fingertips. Websites provide buyers with a multitude of options in finding their new home. Buyers rely on these websites images to help them narrow down potential home choices. Some real estate agents choose to shoot their listings with only their smart phones. However, by utilizing real estate photography from 741 Property Shots, agents are able to present their listings more professionally and stand out among the crowd.
More than just photography
In addition to residential and commercial photography, 741 Property Shots also offers twilight photography, aerial drone photos and videos, single property websites, marketing flyer creation and real estate videos. We provide the services and marketing tools to get your home noticed and sold.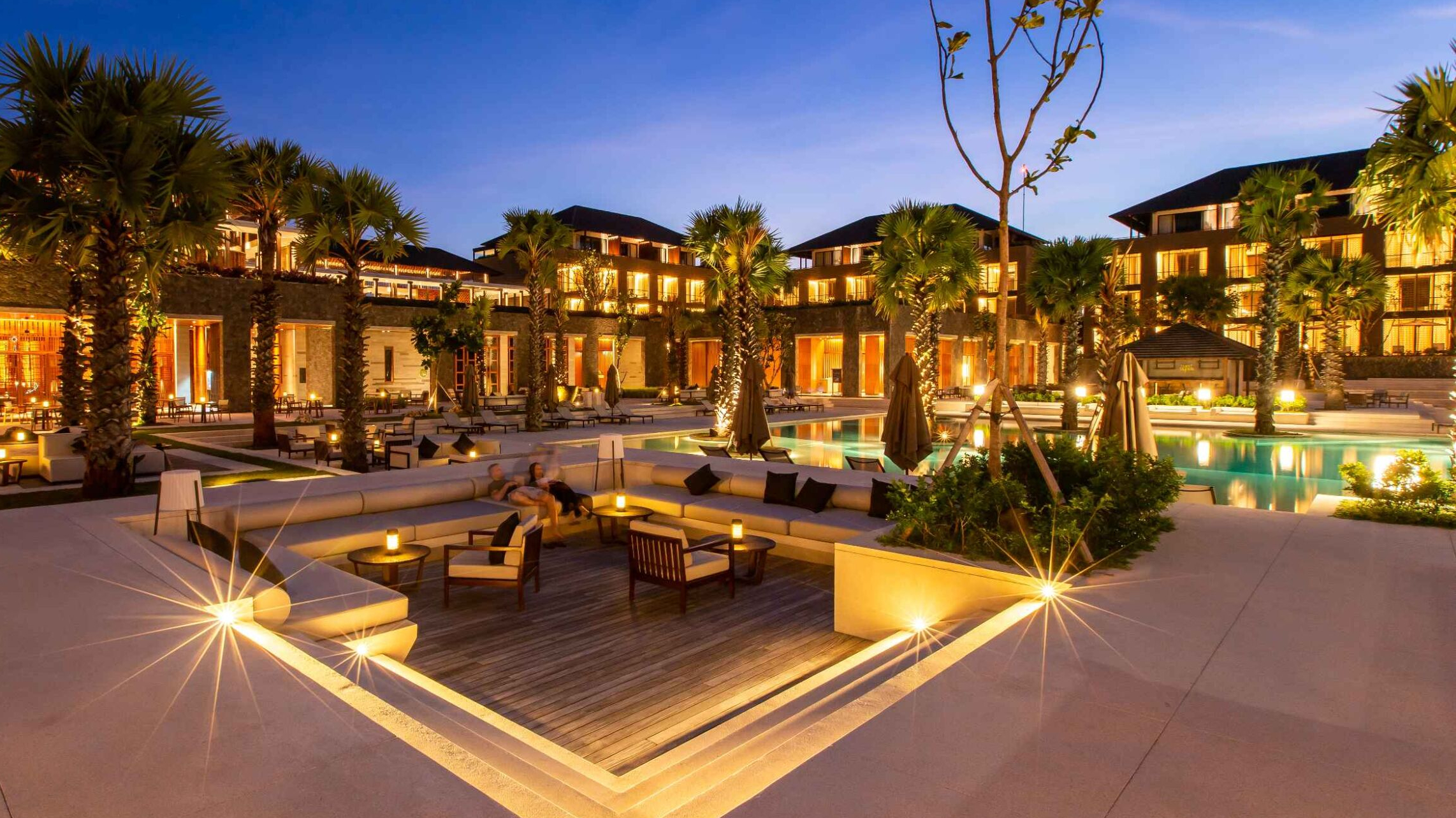 Photography
From small condos to large estates to corporate office space and anything in between, 741 Bali Property Shots has you covered. We are always happy to customize a photo package just for you.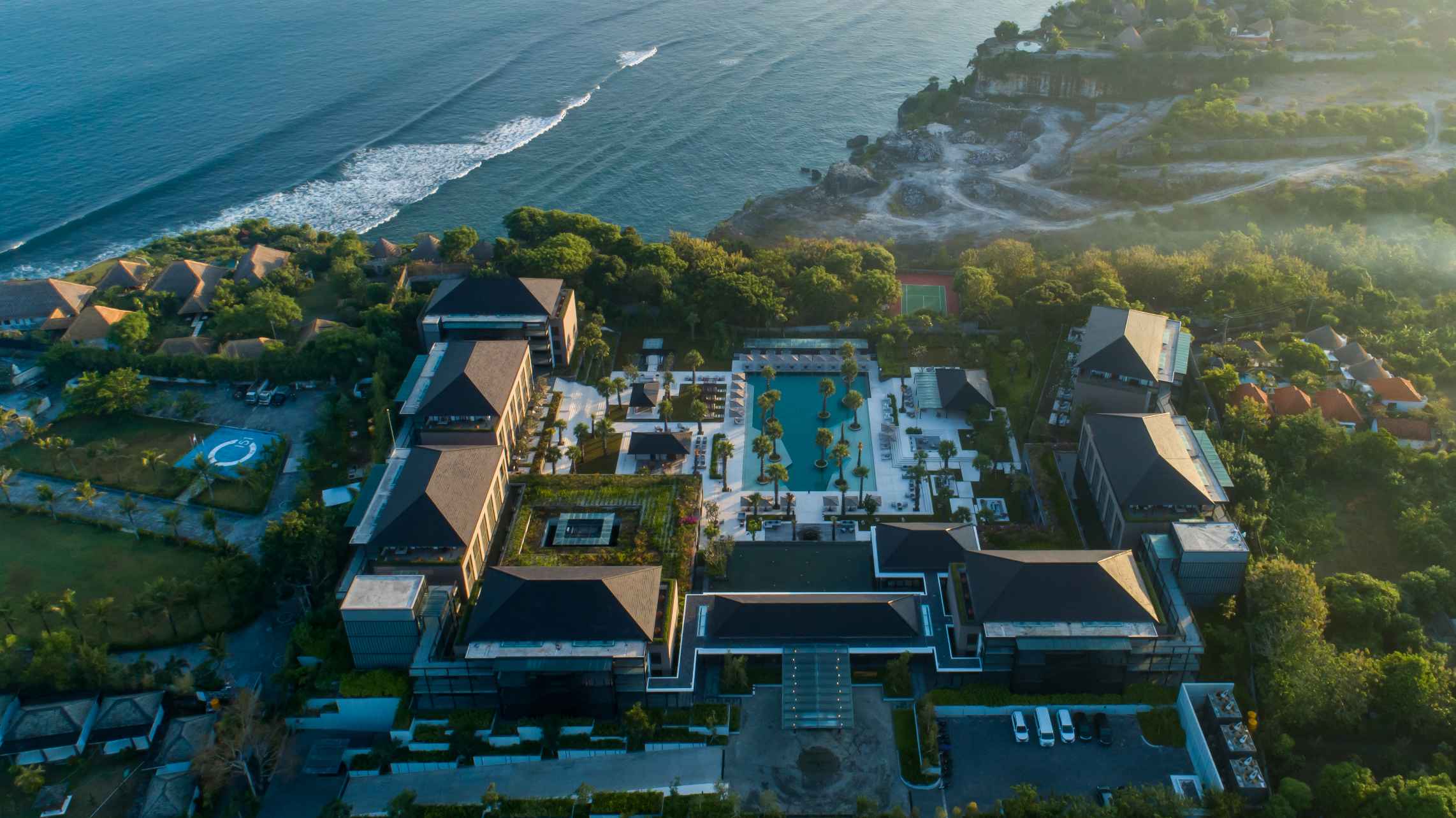 Aerial Drone Services
Take your real estate marketing to new heights with aerial drone services from 741 Bali Property Shots. We offer drone photos and videos that are perfect for all your social media channels.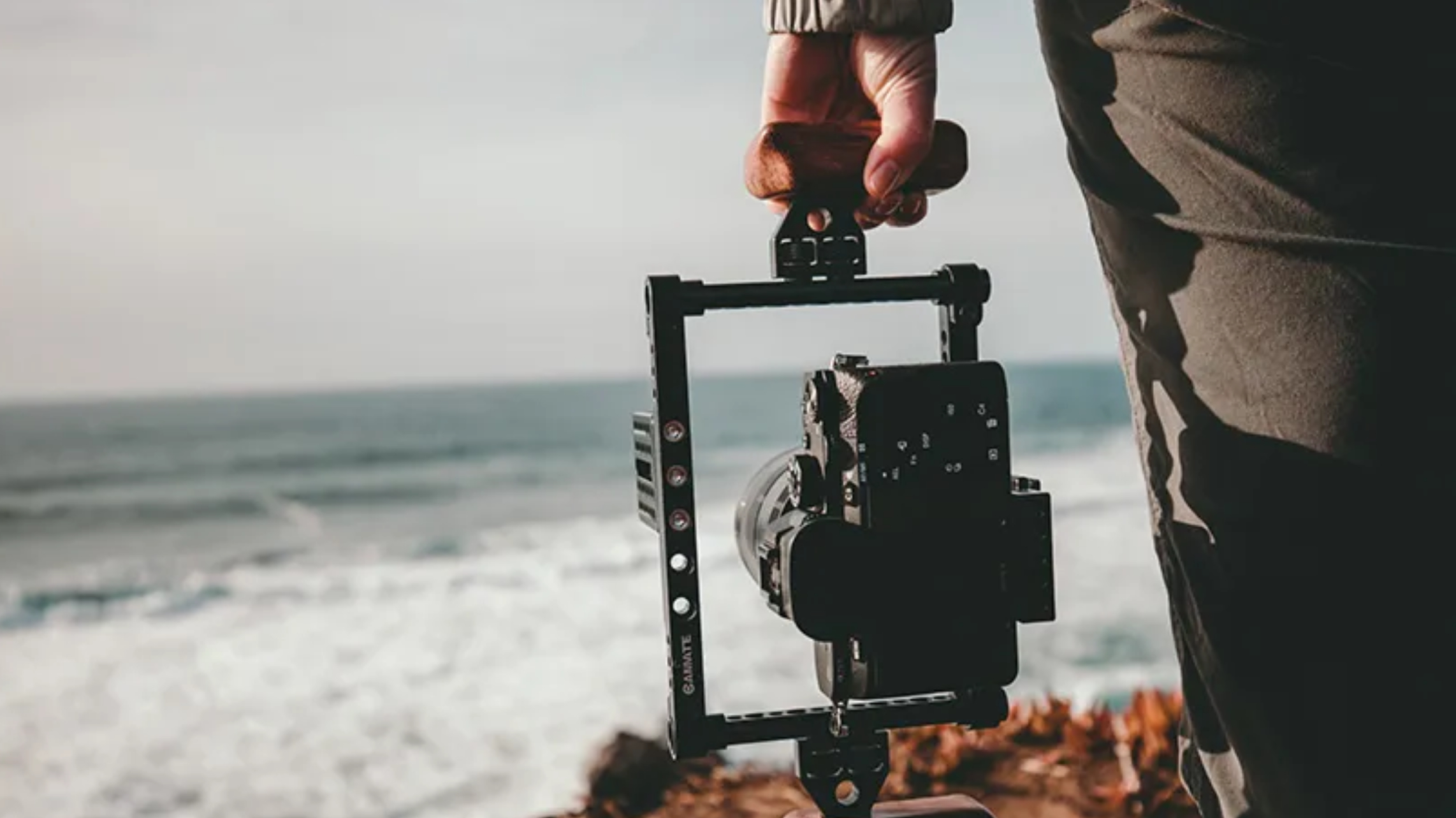 Realestate Videography
Present your listing in high definition with a custom real estate video from Bali Property Shots. Your video is delivered as an MP4, so it's ready for YouTube and Facebook.
You can book here straight away and you will be directed in our email conversation after the payment. If you have further questions write in the chat icon on the bottom of the window.
Walk through Social Video
741 Bali Shots offers real estate photography in Bali via our local service area. Our service area includes all properties that are located on the Island. Properties located outside our local service area will incur a small travel fee.
Our 741.Studio 3D modeling service allows you to showcase your properties and buildings in Bali in a highly realistic and interactive way. Whether you are a real estate agent, a developer, or a homeowner, our 3D models can help you attract more potential buyers or renters by giving them a detailed and immersive look at your properties.
Our team of experienced 3D artists will create a high-quality 3D model of your property or building, complete with accurate dimensions, materials, and textures. You can then use this model to create virtual tours, interactive floor plans, or even virtual reality experiences for your clients.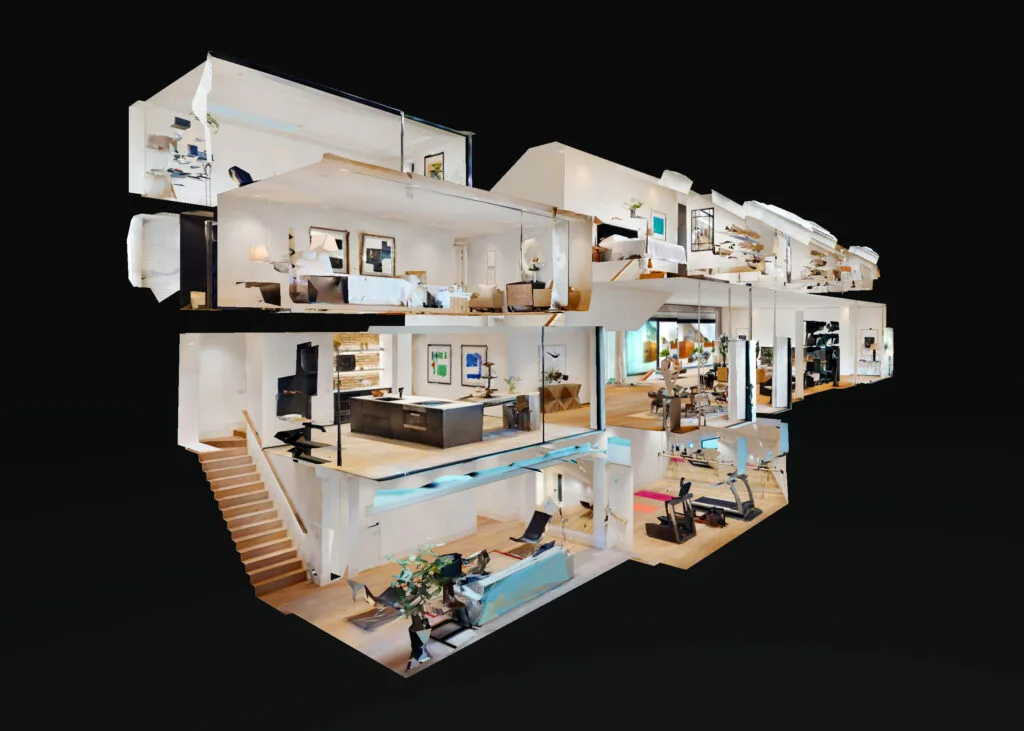 Perfect for Social Media and Website purposes.