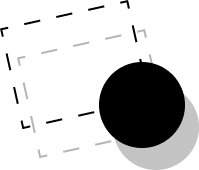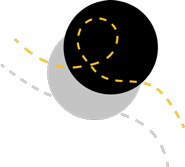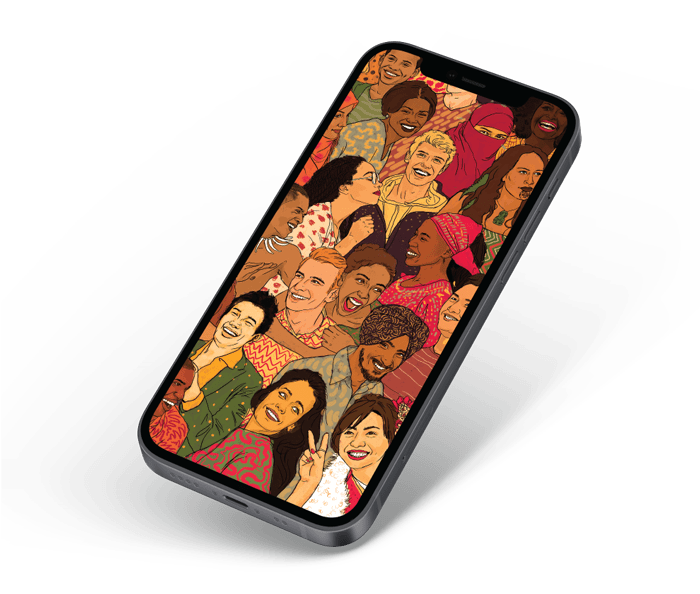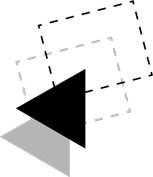 Branding Designed to Deliver Impact
Full Service Agency for Webshops, Branding and Digital Development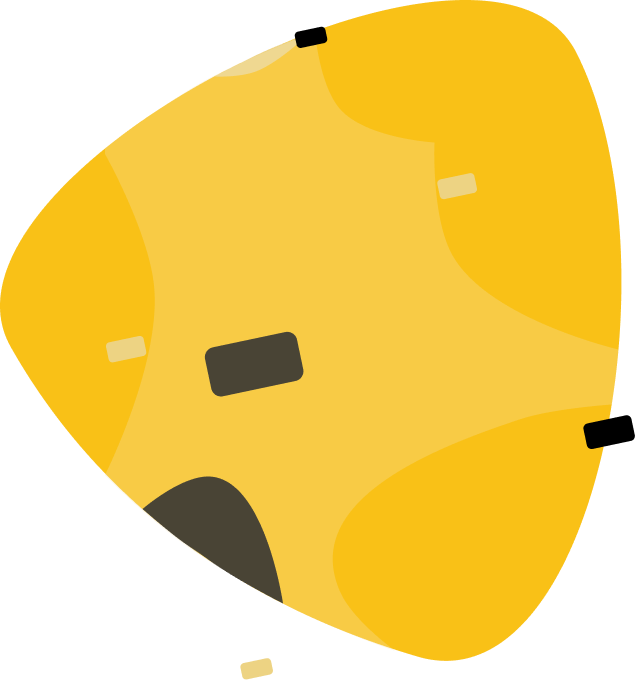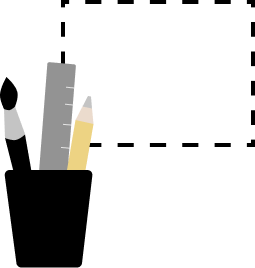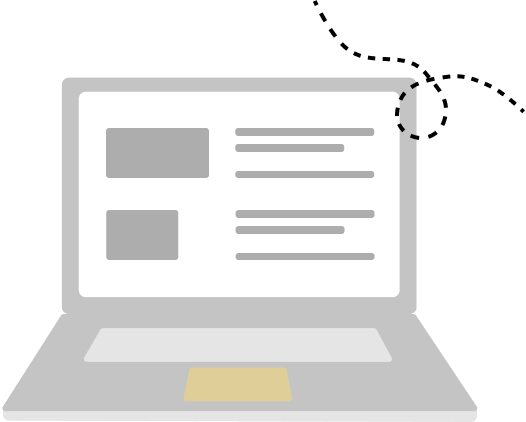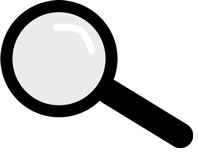 We're a team of designers, developers and digital marketing experts eager to overcome any obstacle for our clients.
We have offices in Berlin and Bali with a global workforce engaged to deliver against any client need. We're passionate about bringing beautiful work to life; through design, development and delivering optimal results for our clients through careful research, development and execution.

BUILT FOR THE MODERN MARKETER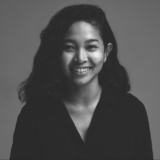 Defina Surmadji
Creative Director
A self-taught artist and graphic designer who brings passion and personality to every bit of work she touches.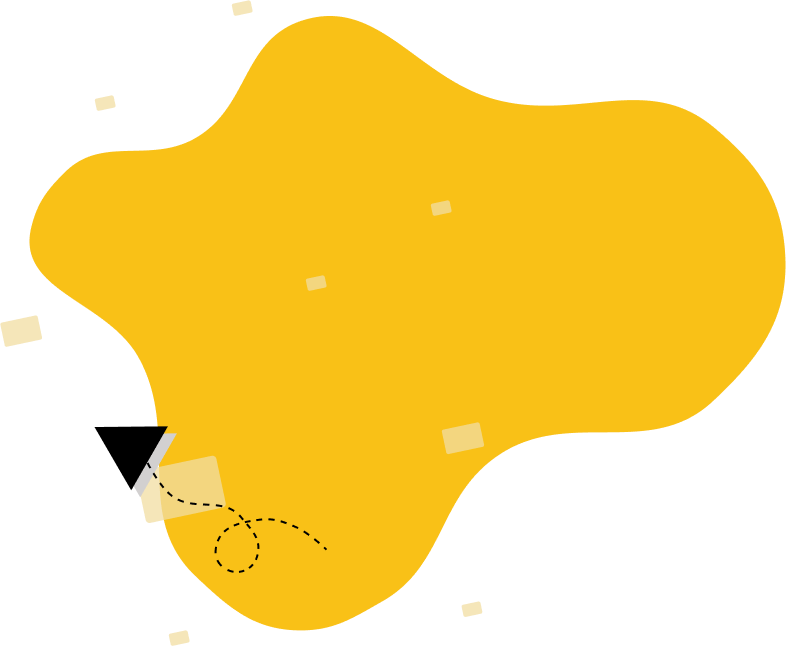 Get in touch Today to elevate your brand - online & offline!